Are you planning for immigration lately? There are so many things to look after. Accurate paperwork, documentation, and several testing procedures are necessary for an immigration process to be successful. One crucial thing among these also includes a paternity test that helps identify the father's and child's genetic relationship. But why is a paternity test mandatory? Let's find that out ahead.
The Immigration Department of the United States demands paternity tests for all immigration processes. For instance, if someone is seeking a green card, they must show thorough proof of having a blood relation with another person. Not just this, there are a few more instances where a paternity test may be required.
Applications for visas are frequently allocated to immigration authorities. Since DNA testing is the most reliable method of establishing biological ancestry, it is commonly required. Additionally, obtaining an immigrant visa requires evidence of a relative or member of one's close family who is a legitimate, long-term citizen of the United States.
If the child is born abroad, parents must report it to the authorities about it, as citizenship is a matter of concern. This report formally documents and asserts the child's citizenship rights in the United States. A paternity or DNA test might be necessary if the consulate determines inadequate proof of a genetic connection.
Sometimes, an embassy may demand paternity testing to establish ancestry. The testing gives the results the embassy needs, whether the goal is to acquire initial entrance, return to your nation, or bring a family member home.
Seven Things To Know About Immigration Paternity Testing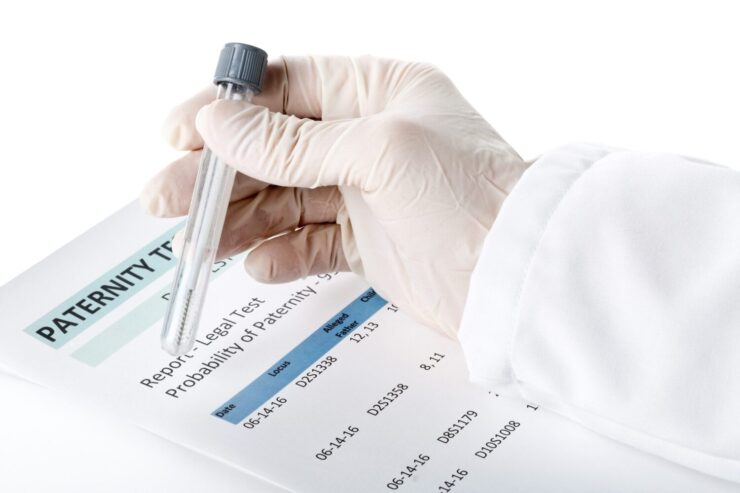 A paternity test for immigration is needed in the above situations. With globalization at its maximum, many individuals are willing to immigrate, want green cards, and so on. If you are also one of them, there is a strong need for you also to have a DNA test. However, it is more complex than it sounds! There are some crucial things that one needs to know about Immigration Paternity testing.
1.   Know The Process
Some people may really be perplexed by the idea of DNA testing as there is a notion that it is time-consuming. Some even believe it involves injecting – eventually, people may run away from it. However, that is not true!
This process is undertaken by collecting a sample of DNA using a mouth swab. Yes, that is it! The procedure is completely painless and quick. First, the swab is rubbed on the inside part of the cheeks to collect the DNA sample. Both father and the child have to undergo this process. The collected swab is later handled by the laboratory team and further analyzed to get accurate results.
In some cases, the mouth sample may not work well. So, what can be done here? A blood sample is also collected for DNA matching. However, this happens in rare scenarios.
2.   Certified Labs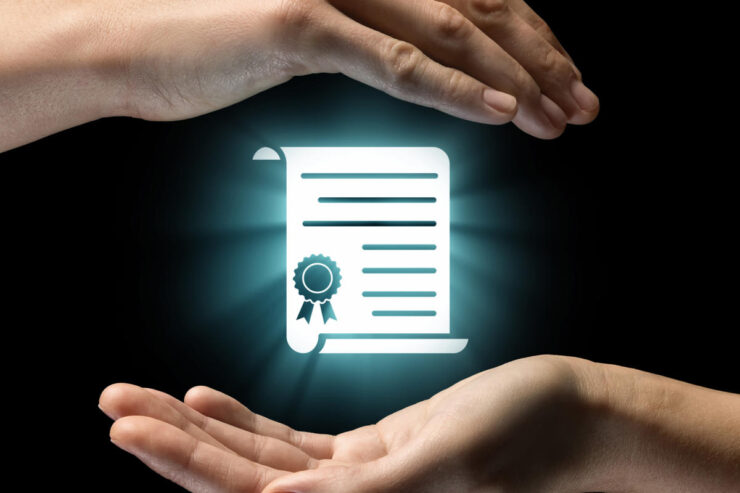 Since immigration is a legal process, it is pivotal for laboratories to hold a certification for the same. Hence, you must find a set-up that partners with the American Association of Blood Banks and specifically conducts paternity tests for legal purposes only.
Results established by a firm with the certification can be used as evidence for court and legal cases. Ensure that you verify this before taking a DNA test.
3.   Consider The Cost
An excellent and reliable paternity test from a licensed laboratory starts at £135.00. This price generally includes testing of an alleged father and two children.
It is essential to note that this price range is just for Immigration paternity testing and may vary depending on the laboratory and the type of service you choose.
4.   Reliability Of The Test
When implemented right, paternity testing has a very high degree of accuracy. The probability of false detection is 0.99% if the test is conducted properly. Much less of a possibility exists for a false negative. Especially when the father is involved in this testing, research claims that these tests are 99.9% reliable and accurate.
Whether you have been given a mouth swab or a blood sample – there is no need to worry, as both procedures are equally reliable. On the contrary, getting your DNA testing by a professional is also vital for enhanced accuracy.
5.   Time Taken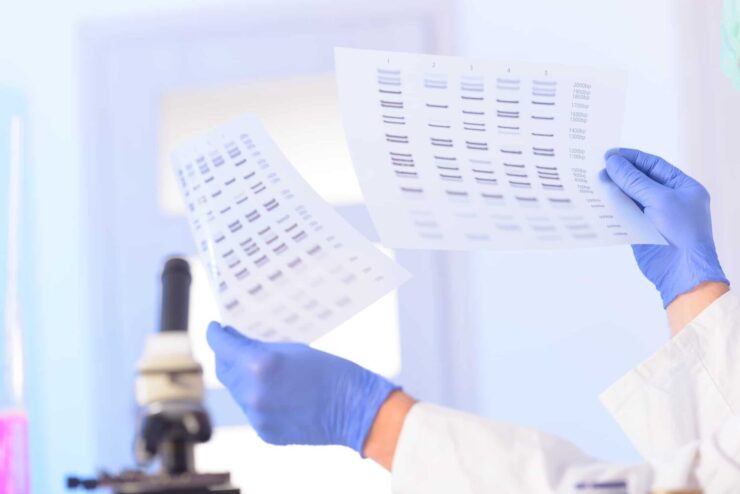 When there is an immigration process involved – there is always a hurry to prepare so that the entire process is simple and fast. Minutes turn into hours and hours into days when you are waiting for the results. But with paternity testing, you will not be required to wait for weeks. An authentic laboratory will provide the results within two to three days from the sample collected.
6.   Interpretation Of The Results
As we know, paternity tests determine whether there is a biological relationship between a father and a child. While this is constant, the test results might also indicate a few more things.
Sometimes the results give a percentage rather than a conclusive statement. For instance, the statement may depict that there is a 99.99% chance of a genetic relationship between a father and child. However, the percentage may vary if there is no evidence of biology between the two.
7.   Confidential Information
DNA testing is a private matter! So no matter what the test results are – no firm will leak the information from their end. You can rest assured of this phenomenon, as the results are kept entirely confidential. Many firms offer online reports which are encrypted in passwords to maintain confidentiality.
Bottomline
DNA testing for paternity is a permanent phenomenon. Nearly all nations have made it easier and more accessible to undergo genetic and relationship testing. Paternity testing can be very overwhelming at times. It can cause emotional turmoil to the parent and child if the results are not in their favor. To avoid these, seeking counseling for everyone undergoing this procedure is better.
The test's precision and how the findings are managed are even more crucial. You won't need to stress about any of them while working with a reputable testing organization. However, it is initially essential to keep the aforementioned things in mind if you are seeking a reputable and widely accepted paternity test.