If you've suffered injuries in a car accident, whether it is severe or minor, hiring an attorney would be your best bet in getting the maximum amount in settlement. A study shows that when it comes to getting the desired compensation, 91% of people were with lawyers, whereas only 51% were those without lawyers. No matter who the at-fault driver might be, an attorney would be able to judge the extent of damages, injuries, and costs incurred in medical bills.
Also, keep in mind that accidents can be of many types, as not all of them involve a collision between two 4-wheelers. Accidents could also involve a car and another type of vehicle, such as a motorcycle, 18-wheeler, truck, or even a pedestrian. All these cases are unique and should be reviewed under different circumstances.
Having a lawyer on your side will be immensely helpful in negotiating for settlement or preparing to go to trial.
How do auto accident attorneys work?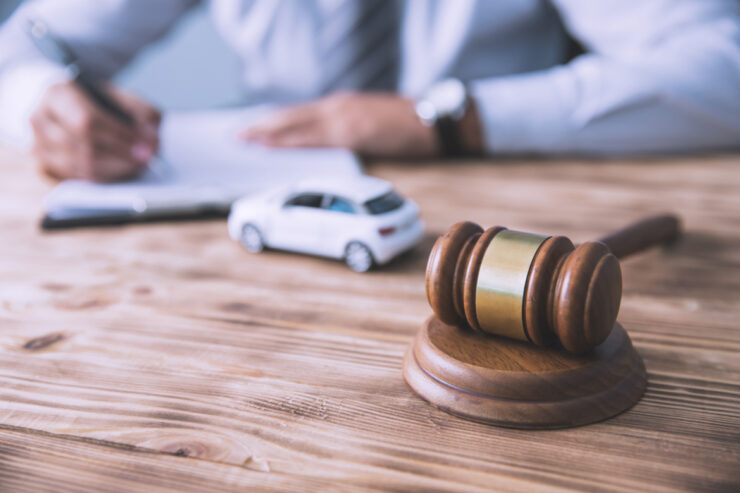 Most auto accident legal representatives work on a contingency fee agreement. This means they do not charge a penny unless they've managed to get you a settlement. The fee you'd be paying your attorney would typically be between 30-40% or an amount determined mutually. This amount will be decided before you start working together.
Most attorneys in car crash cases also offer a free consultation. It is here that you'll learn about the chances of winning your case, what the process looks like, how much time it'll take, or any other queries that you may have.
The types of damages you can recover
If you have a solid case in hand and an experienced attorney, then it's possible to recover compensation for damages like:
Ambulance cost, ER, and hospital visits
Present and future medical care costs
Rehabilitation and assistive medical devices
Loss of wages due to absence from work
Pain and suffering caused by injuries
Cost of repairing a damaged vehicle
But to recover such costs, you need to have a talented lawyer who knows how to get results for their clients.
"Should I see a doctor if I'm not hurt too much?"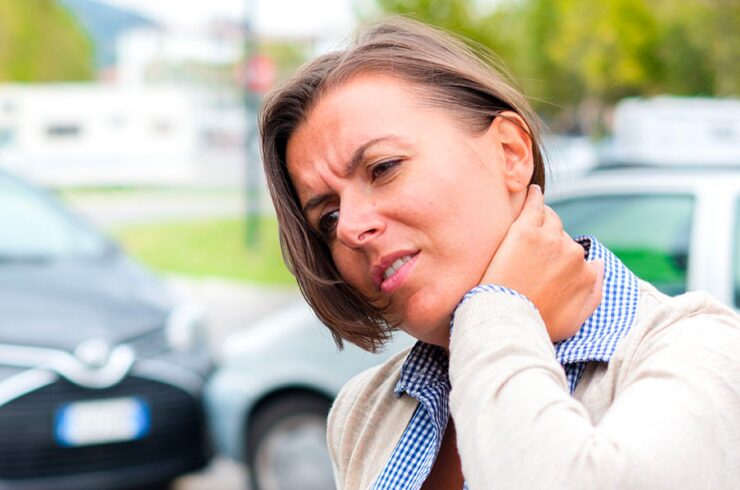 You should always see a doctor after an accident, no exceptions! Ideally, it should be as soon as you're physically capable. Be it immediately after the accident or within a day or two. Don't delay the visit, and never think you know for sure that there are no injuries. The adrenaline from such an event can make you overlook the injuries that may have short or long-term complications.
Even if an accident doesn't cause any significant damage to a car, it's entirely possible for the driver to suffer whiplash because they had no time to brace for impact. They might not feel it immediately, but the pain in the neck can make life miserable over time. An unidentified injury could worsen over time, leading to more pain and suffering.
Also, insurance companies will inquire if you sought out medical care after the accident. If you don't, it will make negotiations with the insurance adjusters more complicated and can seriously damage your claim. If the case goes to trial, the lawyer representing the insurance company might try to dismiss your case by saying those injuries happened due to something else and not due to a car accident.
"When should I contact a lawyer after my accident?"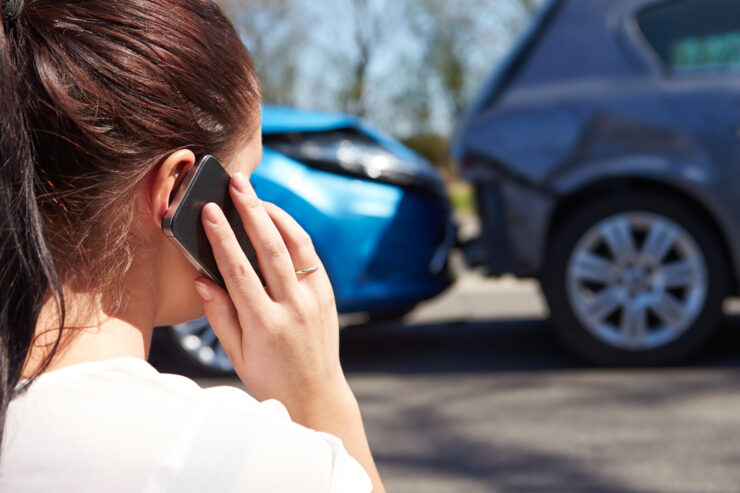 In short, the answer is: as soon as possible. The sooner an auto accident attorney is aware of your case, the better will be your chances of recovering the maximum amount in the settlement. Your insurance company might contact you to try and get you to give a recorded statement, but beware that it might not be for your own good. You're not legally obligated to provide any recorded statement and can obtain legal counsel before doing so.
While it is possible to take a few steps after the accident, such as taking pictures of damages or going to a doctor, or even filing for a base claim, having a lawyer by your side will make things so much easier. That's because they know the importance of timing in these types of cases and the types of documentation and evidence required from medical professionals.
Involving a lawyer from the get-go would ensure that you stay prepared to go to a trial if the settlement negotiations do not work out. You can be sure that the defending party and their insurance carrier will employ the best lawyers, so better have someone equally good working with you as well.
Frequently asked questions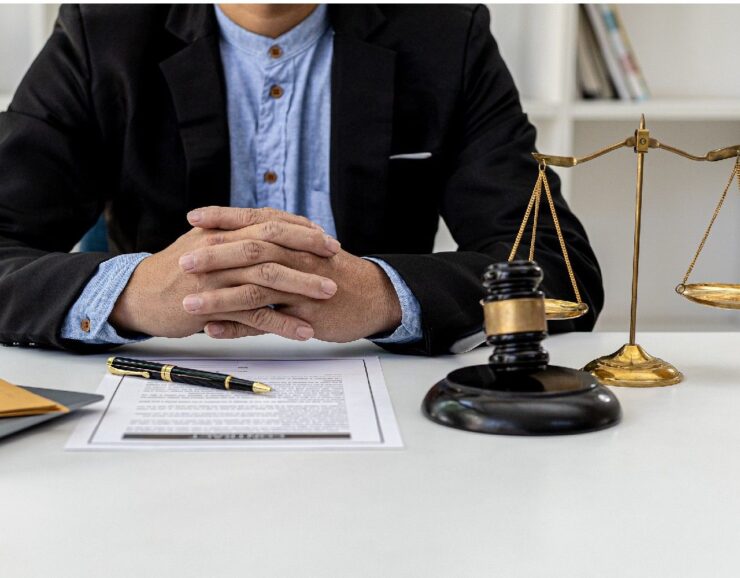 Who's going to pay my medical bills?
There are a few possibilities regarding this. If you have health insurance, the insurance provider will most likely cover medical expenses. If you don't, the at-fault driver's insurance may cover it. If the other party doesn't have insurance, you'll have to bear the expenses yourself.
How will the value of my case be determined?
An experienced lawyer will determine the value of your case by assessing the seriousness of the accident. They'll assess the extent of the injuries you suffered, damage to your car, and other losses incurred, such as loss of wages, medical expenses, and property damage.
How does lost wage reimbursement work?
In car accident cases, lost wage reimbursement is typically handled by the at-fault party's insurance provider. In such a scenario, the insurance company provides a portion of the wages that are lost due to being absent from work. The amount that can be recovered depends on the extent of the victim's injuries and the time they missed from work.
How can I hire the best auto accident attorney?
You can start by asking your friends and family for references. If that doesn't work, make a list of lawyers specializing in car collision cases in your area and seek a free consultation. Eventually, you'll find someone who has the technical know-how and experience to handle your case correctly.