One of the main traits that every lawyer should possess is the ability to influence and persuade others. It is, in short, what this profession compels them to do, but what they really practice throughout every working week is much more than that. In this article, we will briefly explain what lawyers do and what type of services you should expect from them.
A lawyer is licensed to practice law, and by that, has an obligation to uphold the law and protect the client's rights at the same time. Some of the well-known lawyer duties include: providing legal advice and counsel, looking for information or evidence, drawing up legal documents that are tightly related to divorces, wills, contracts, real estate, and many more. Lawyers also defend or prosecute in the court of law by defending their client's best interests.
Lawyers also have multiple duties that go beyond the basic court trial. Their job is to research information, draft documents, mediate disputes, and provide counsel to clients regarding their legal rights.
The law is a very broad and extensive branch, so it is impossible for a single lawyer to successfully provide legal counsel related to every area of the law. For example, there are doctors that focus on a specific area of the body or some type of particular disease. The same things go for the lawyers and their respectable specialization in certain law areas. There is a total of nine types of lawyers of each lawyers' law practice, and we will list them below.
Divorce lawyer specializes in various legal aspects that need to be addressed when terminating the marriage. Some of these aspects are child custody, legal filings, and the division of assets and debts among the spouses.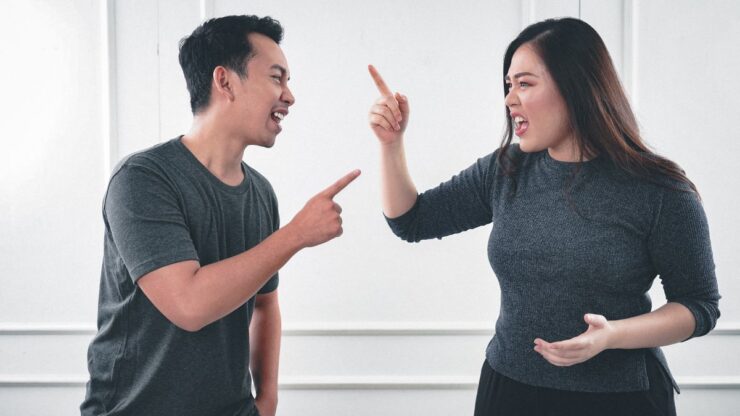 A family lawyer specializes in everything that has a connection with family issues. These typically include adoption, surrogacy, child abuse, child abduction, spousal abuse, the estate of family planning, divorce, custody battles, paternity determination, juvenile delinquency, child emancipation, and many more.
Immigration lawyer specializes in determining the legal rights, obligations, and duties of individuals considered aliens and help them gain legal citizenship within a respectable country. Their job is also to represent their clients in the court of law to prevent them from being deported and assist them with citizenship tests.
A criminal lawyer is representative of defendants and organizations that are facing criminal charges in state and federal courts. These charges may include fraud, domestic violence, theft, embezzlement, violent crimes, driving under the influence, sex crimes, and drug-related crimes.
Accident and personal injury lawyer is involved in civil law cases that have the main focus on physical and psychological injuries in accidents. In addition, he provides legal service to clients who claim to have been injured due to the negligence of another person or entity.
Business and corporate lawyers handle various legal issues for publicly held companies and private businesses. They specialize in counseling and guiding their clients through numerous tough legal processes. Their main focus is on employment law, contracts, sales, commercial papers, property, and bailment.
Bankruptcy lawyers assist individual clients or organizations that are unable to pay their creditors. Bankruptcy filings are very complicated, and because of that, they are generally filled by bankruptcy lawyers. They give their clients legal advice and handle all the paperwork from start to finish.
Employment lawyer governs the employer-employee relations, which typically includes contracts, regulations, bargaining agreements, protection against discrimination, sexual harassment, wages and hours, health, safety, and many more.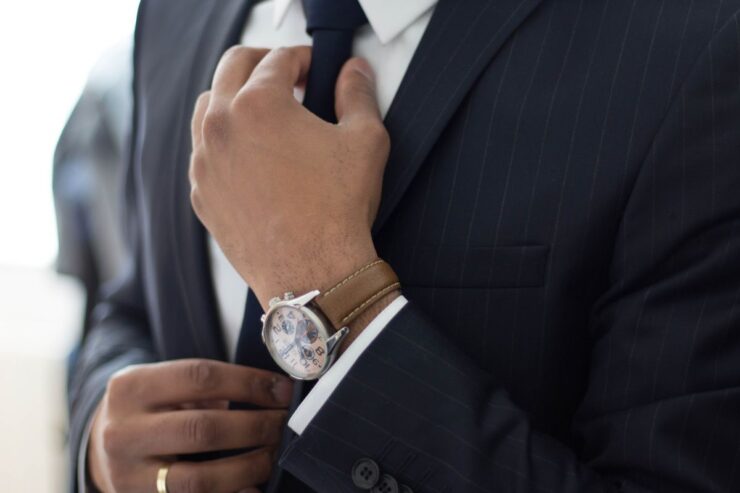 The animal lawyer is specialized in legal cases involving veterinary malpractice, wrongful death, tainted pet food products, dog bite defense cases, discrimination, landlord-tenant disputes, estate planning, purchase disputes, animal cruelty, and other legal issues that are related to animals.