The healthcare industry is highly regulated to protect patients, improve the quality of services provided, and level the playing field. To successfully navigate the healthcare system, professionals, providers, insurers, and others must thoroughly understand and follow these rules. This article will offer an overview of the most important laws that govern the healthcare sector and help you develop an understanding of their purposes and effects. As someone who may work in the healthcare sector, knowing and following these laws will help you provide better care to patients, uphold their rights, and prevent any violations.
The HIPAA Law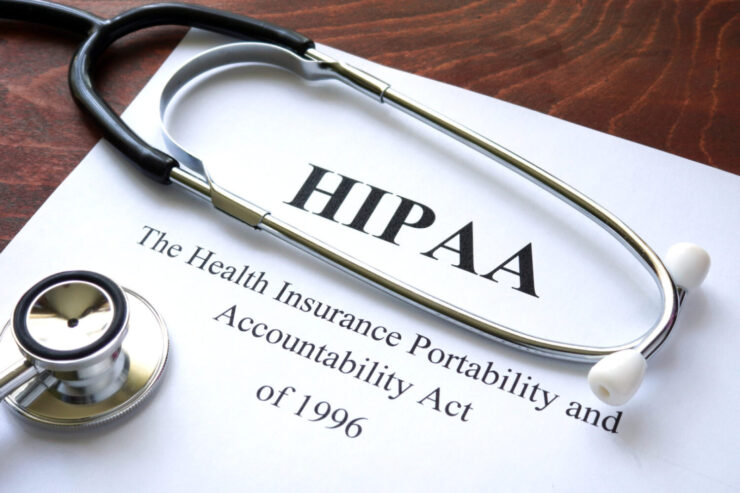 When it comes to the confidentiality of patients' health records and other personally identifiable information (PHI), the Health Insurance Portability and Accountability Act (HIPAA) is a major piece of legislation. HIPAA's privacy and security standards create principles and obligations for covered institutions such as healthcare providers, health plans, and healthcare clearinghouses to safeguard patients' privacy and guarantee the secure transmission of health information.
Countless organizations are relying on HIPAA enterprise hosting services to protect their patients' personal health information (PHI). This includes establishing and enforcing policies and processes to ensure that only authorized persons have access to their data. The legislation's goal is to facilitate the secure interchange of information necessary for efficient healthcare delivery and coordination without compromising the privacy of patients' sensitive data.
Health Care Reform Act
Obamacare, or the Affordable Care Act (ACA), is a statute that aims to improve the healthcare system. The Affordable Care Act (ACA) established several features to increase Americans' access to low-cost medical care. It set up health insurance exchanges where people and small companies can shop around for and buy various health coverage options. Additionally, the law required everyone to have health insurance or pay a fine. Additionally, the ACA established standards to safeguard consumers against discriminatory practices by insurance firms and expanded Medicaid eligibility to include more low-income persons. Thanks to the Affordable Care Act, millions of Americans now have access to low-cost health insurance and other benefits. Preventive care, quality improvement programs, and cost containment measures all received new emphasis as a result of these reforms to healthcare delivery systems.
Food and Drug Administration (FDA) Laws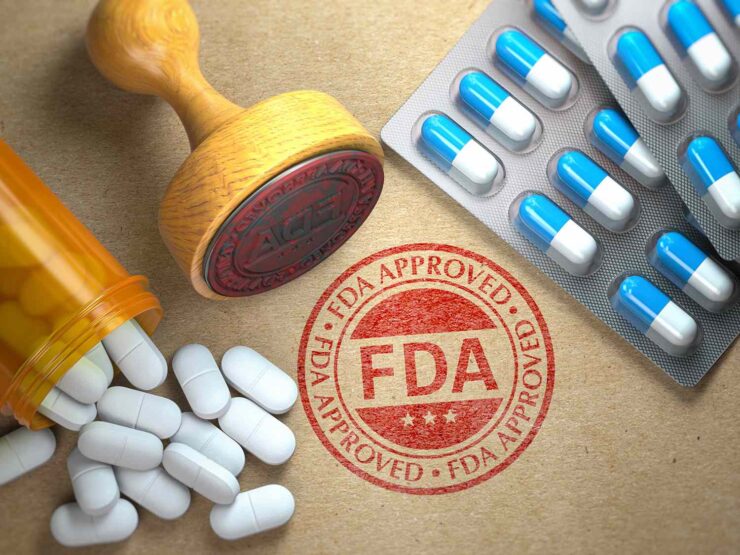 The Food and Drug Administration (FDA) is an important government agency because it regulates the pharmaceutical, medical, and food industries. The FDA has strict standards in place to make sure these goods are safe, effective, and of high quality before they hit store shelves. Drug and medical device approval, labeling, manufacturing, and post-market surveillance all fall under the agency's purview of control.
To maintain scientific rigor and patient safety, clinical trials undertaken by pharmaceutical and medical device companies must adhere to FDA rules and guidelines. In addition to encouraging food safety practices and monitoring for pollutants, the FDA also enforces stringent regulations for food products to protect public health. The Food and Drug Administration (FDA) is enforcing these rules so that people can continue to have faith in the safety of consumable healthcare items on the market.
Laws Like the Stark and the Anti-Kickback Statute
To that end, the healthcare industry has two major statutes on the books: the Stark Law and the Anti-Kickback Statute. To prevent conflicts of interest and protect the impartiality of medical decision-making, the Stark Law forbids doctors from recommending patients to businesses in which they have a financial stake. In a similar vein, the Anti-Kickback Statute forbids the use of any form of financial or non-financial compensation to induce referrals for healthcare services covered by federal healthcare programs.
Both of these statutes were enacted to safeguard patients' rights, discourage the wasteful use of medical resources, and advance transparency in the healthcare industry. Healthcare providers must take great care to adhere to the Stark Law and the Anti-Kickback Statute or face serious consequences, such as monetary fines, disqualification from government healthcare programs, and even criminal prosecution. For patients' trust and safety, healthcare providers and facilities must be well-versed in and in compliance with these regulations.
The HITECH Act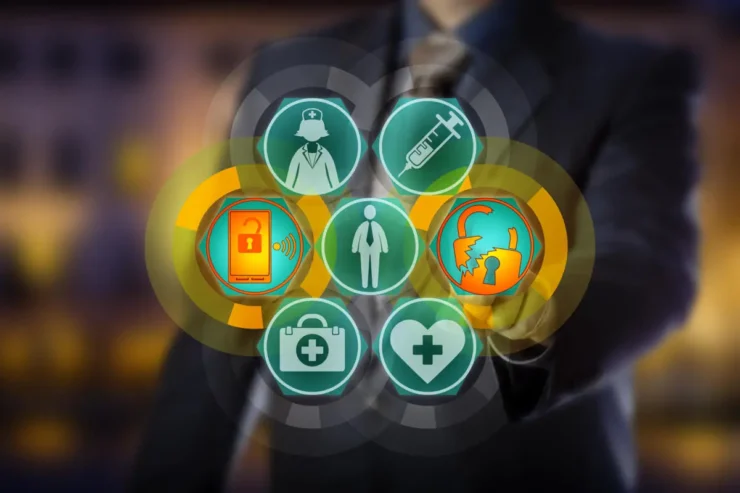 The Healthcare Information Technology for Economic and Clinical Health (HITECH) Act has had a significant impact on the healthcare industry by raising patient confidence in the privacy and security of their medical records. To encourage the shift from paper-based systems to electronic records that increase efficiency and patient care coordination, the HITECH Act offers financial incentives to healthcare providers who demonstrate meaningful usage of EHRs. The Act also increases the penalty for failing to comply with the Health Insurance Portability and Accountability Act (HIPAA), which mandates additional safeguards to prevent the theft or compromise of individual patients' electronic health records. To better serve patients, healthcare providers have been able to use the technological advances made possible by the Health Information Technology for Economic and Clinical Health Act (HITECH).
Emergency Healthcare and Labour Act (EMTALA)
Patients of all socioeconomic backgrounds should have access to emergency medical care thanks to EMTALA, the Emergency Medical Treatment and Labour Act. Hospitals accepting Medicare patients are obligated to check all incoming patients for emergencies and stabilize them before transferring or dismissing them under EMTALA. The purpose of this legislation is to ensure that those in urgent need of medical attention are not turned away from hospitals because they lack health insurance or are unable to pay for it. The Emergency Medical Treatment and Active Labour Act (EMTALA) is a landmark piece of legislation that has been instrumental in protecting patients' rights, expanding access to emergency care, and bolstering the healthcare system's commitment to ethics and social responsibility.
Conclusion
There are many different laws and regulations that exist to protect patients, guarantee everyone has access to high-quality care, and encourage ethical behavior in the healthcare profession. Promoting patient health, maintaining ethical standards, and navigating the ever-changing environment of healthcare regulation all necessitate an understanding of and compliance with these rules. Working in conjunction with these regulations, the healthcare sector may further its mission of making high-quality care available to all.